Pensacola Wedding Photography - Jehan and Nancy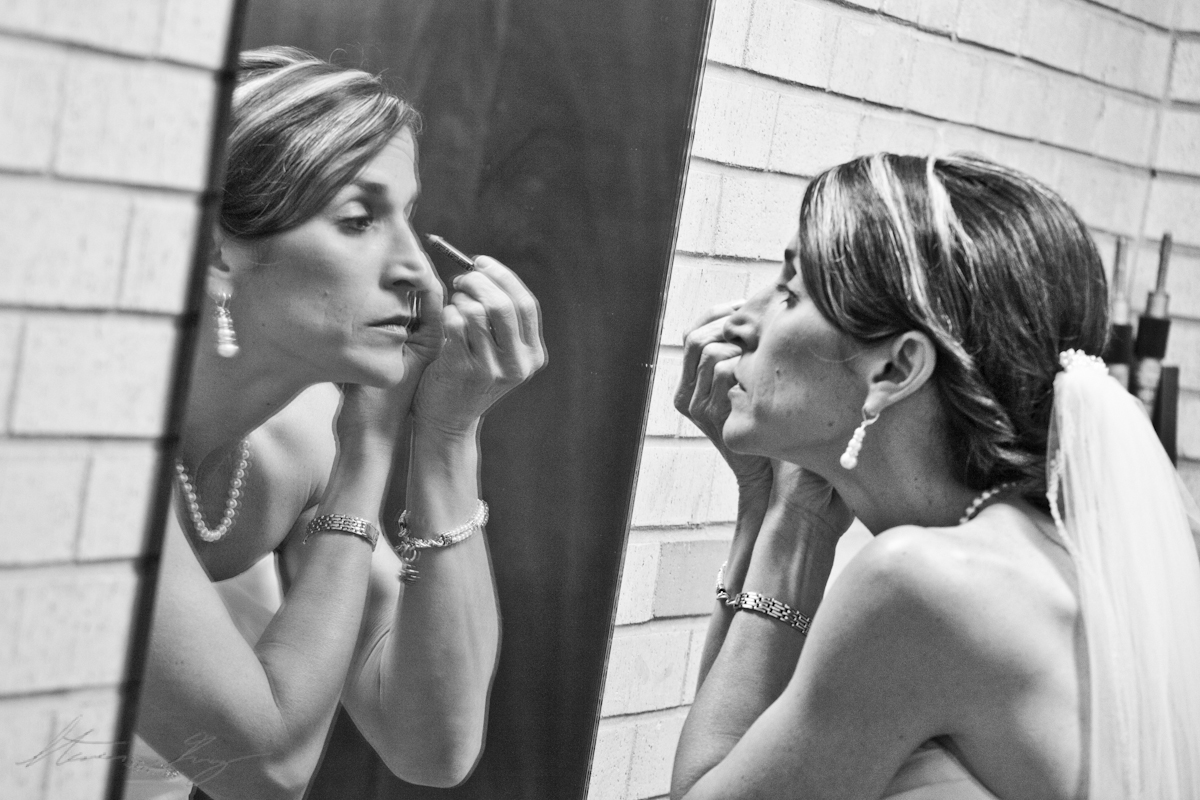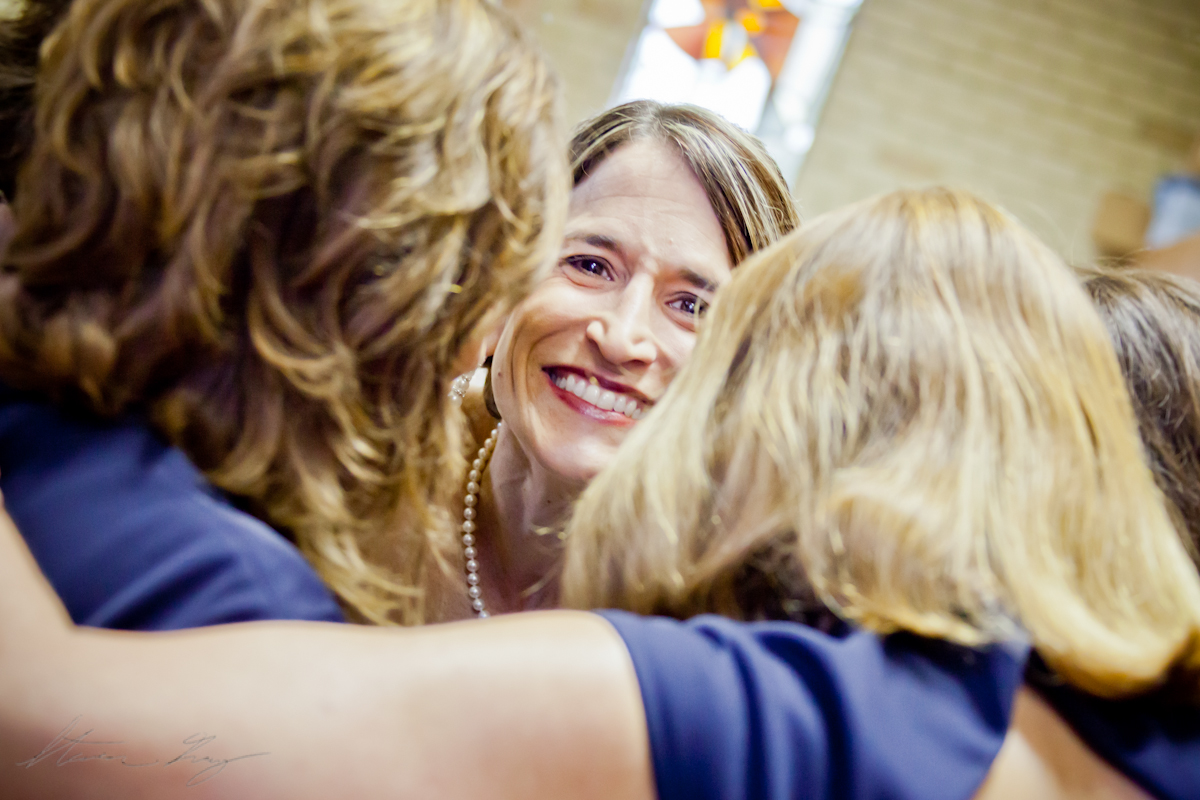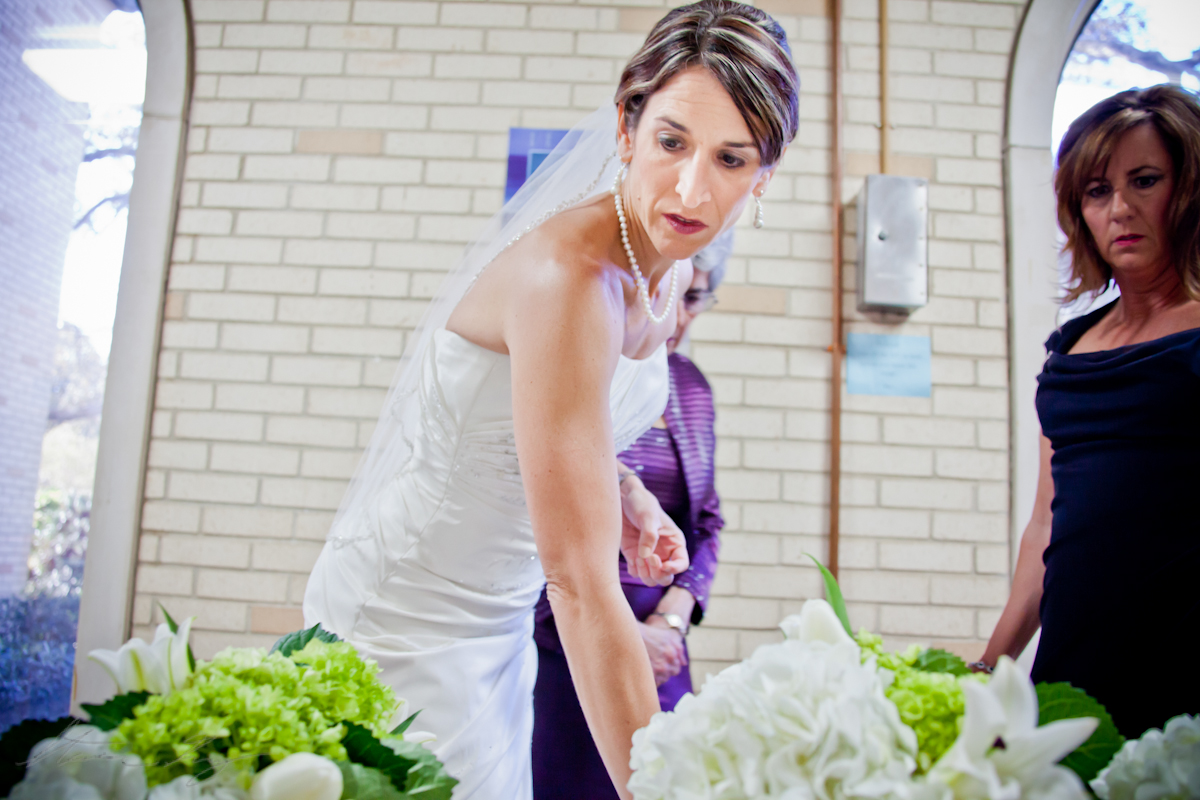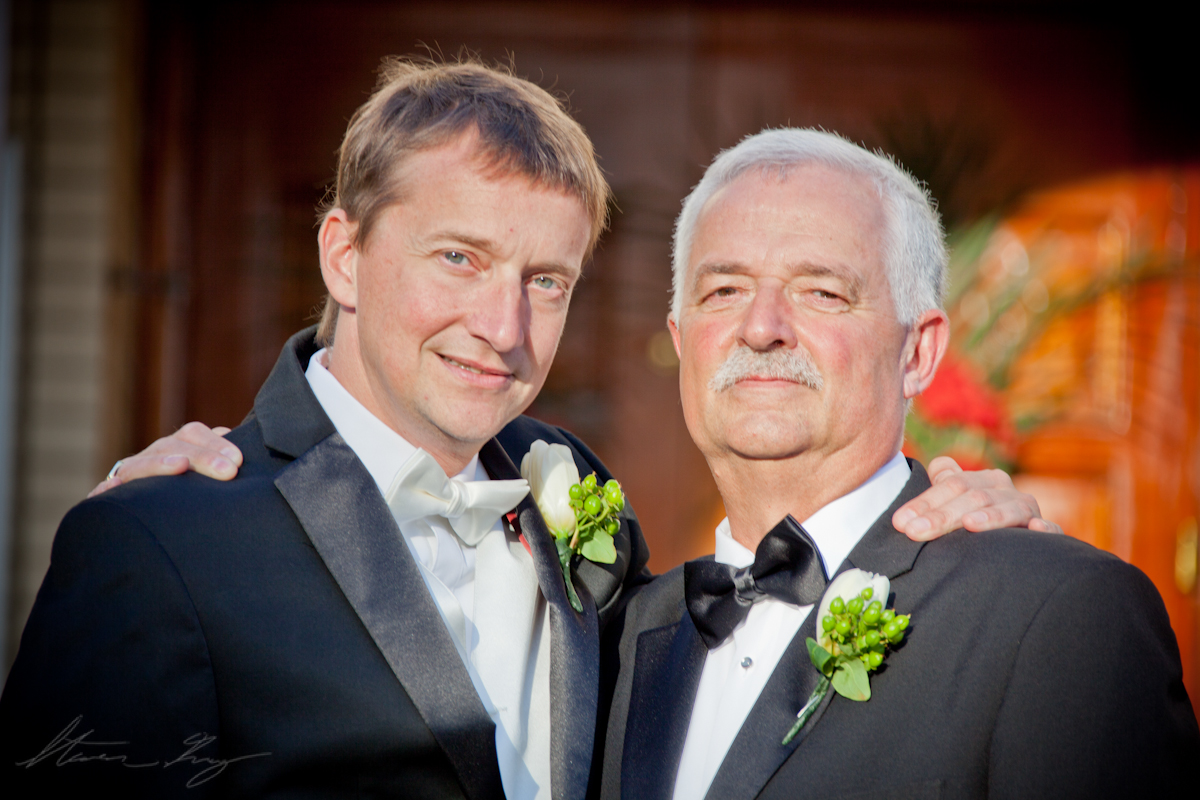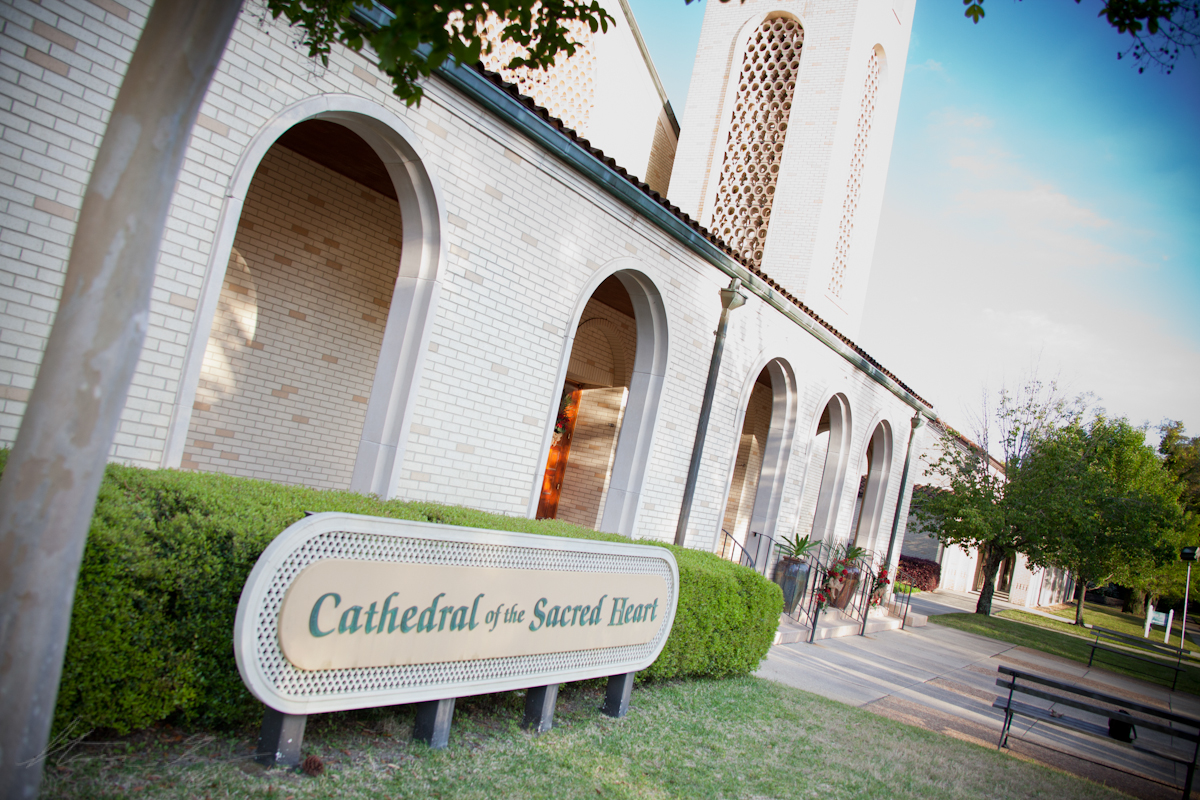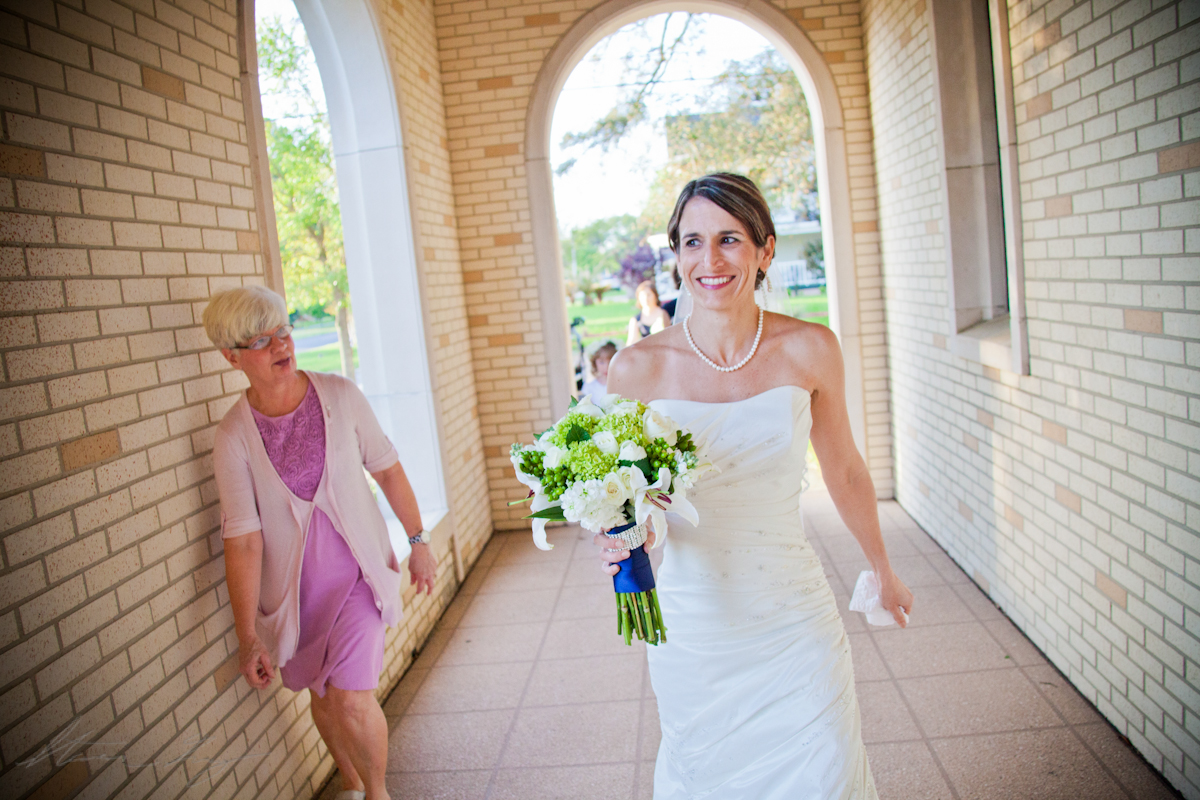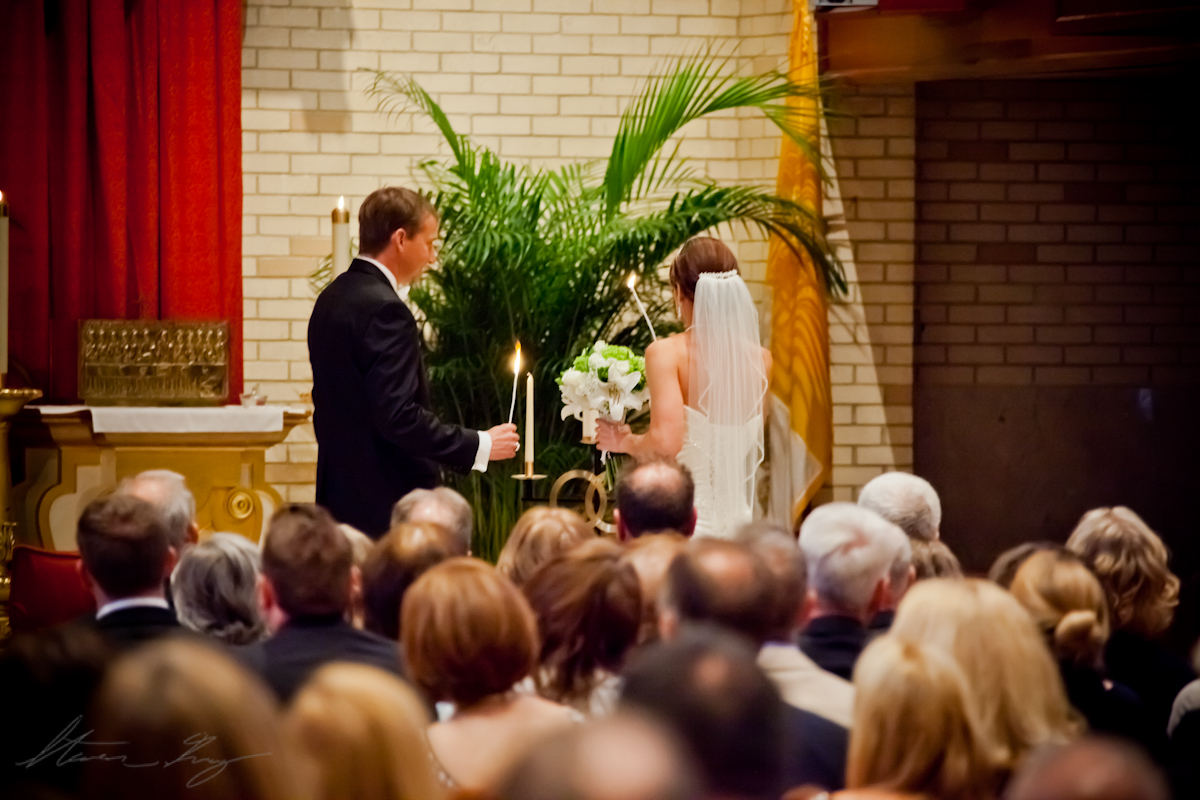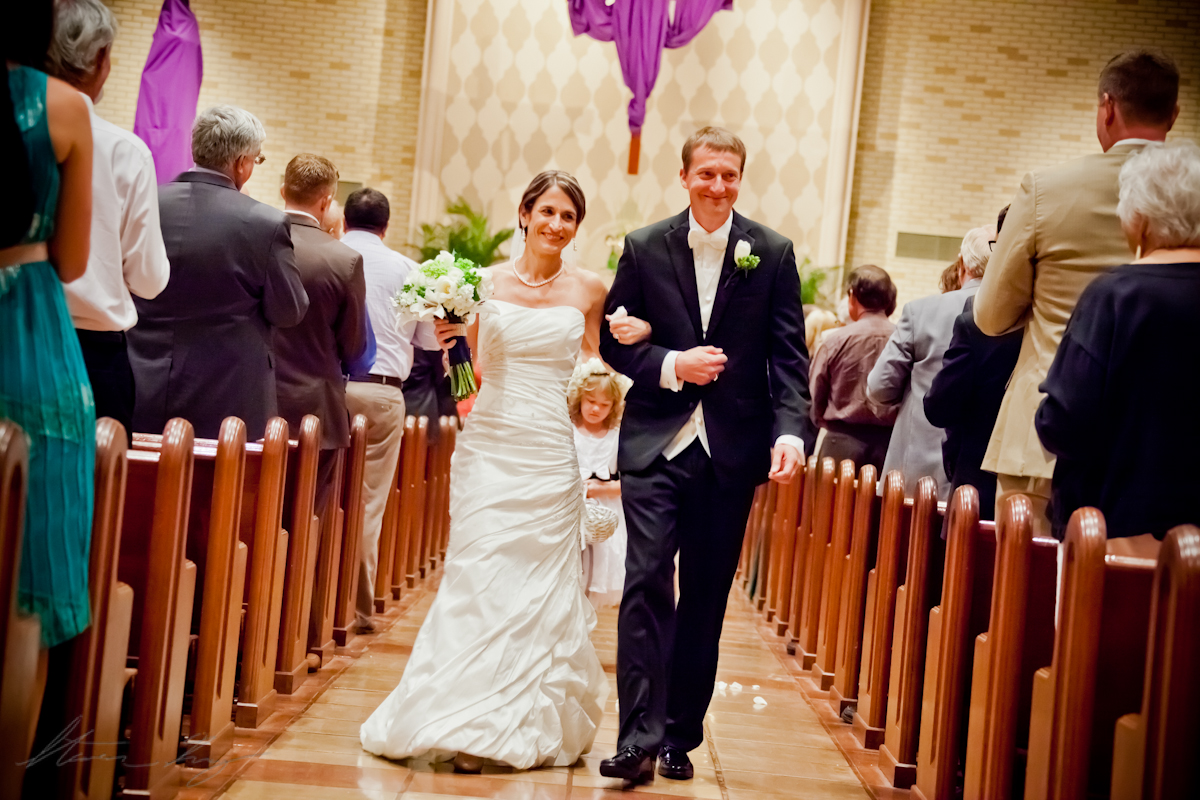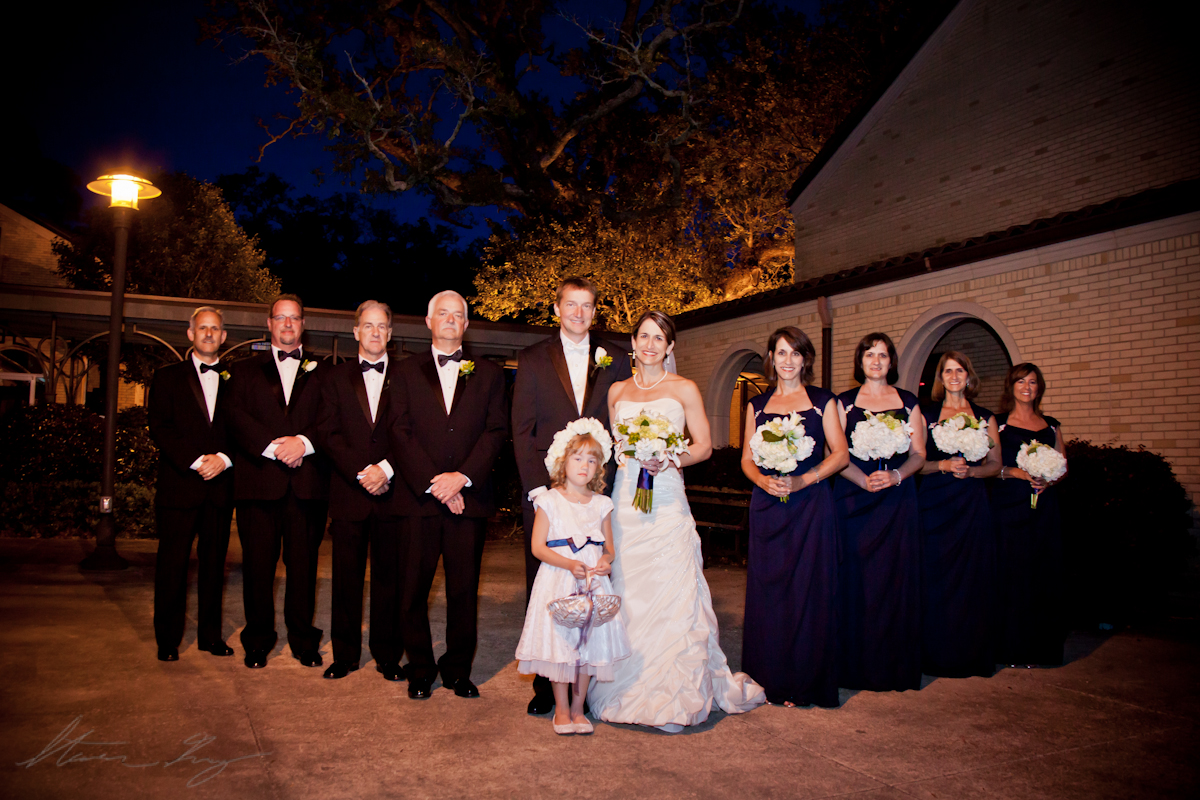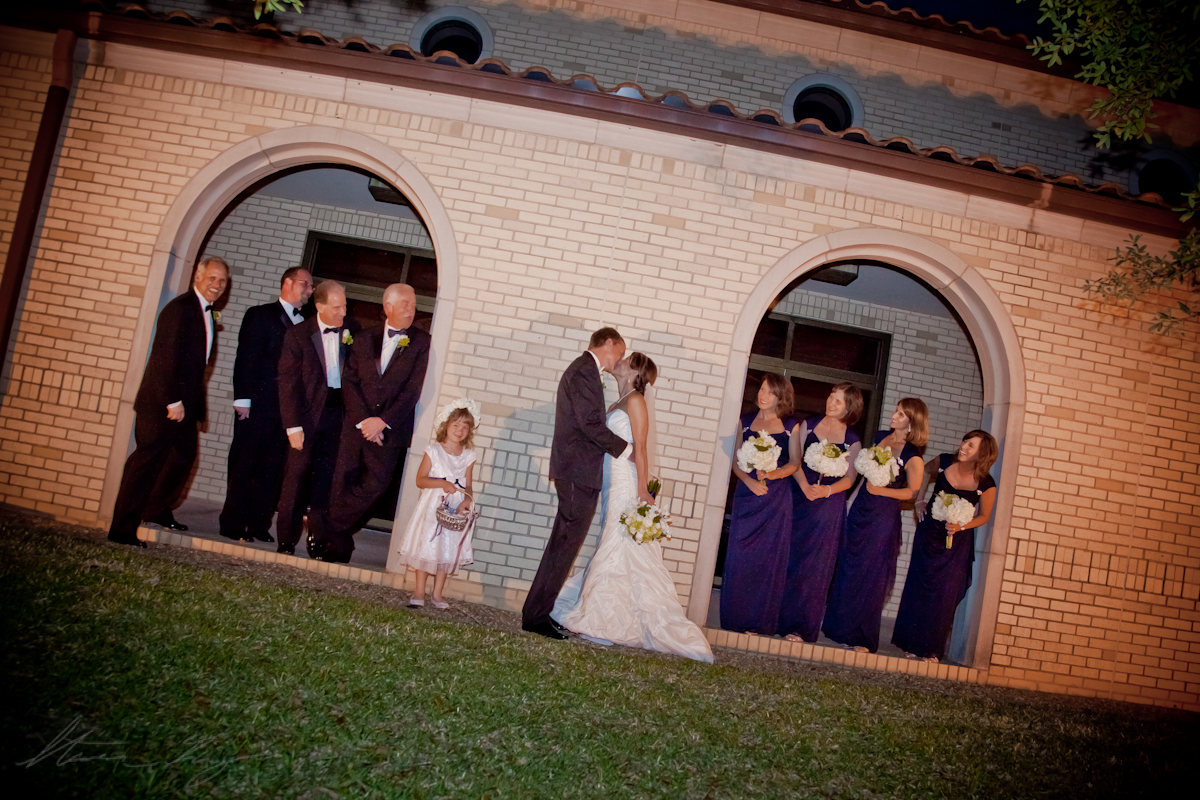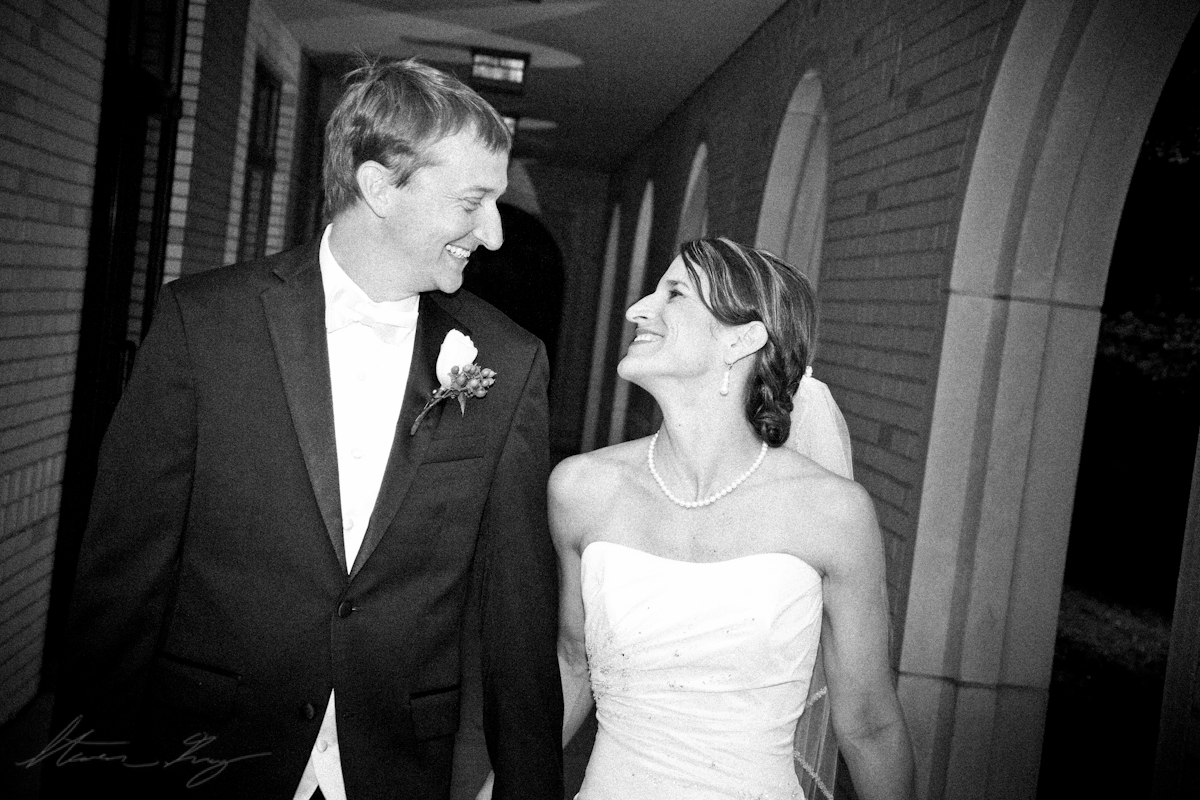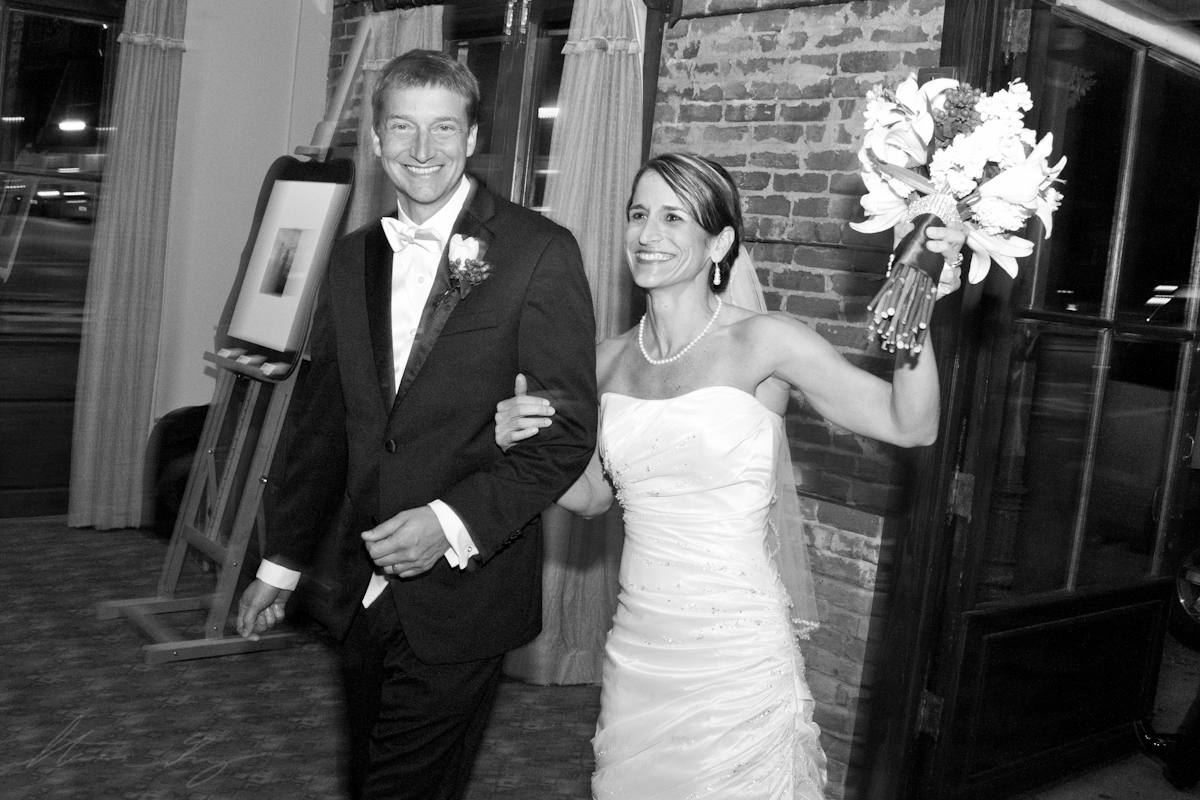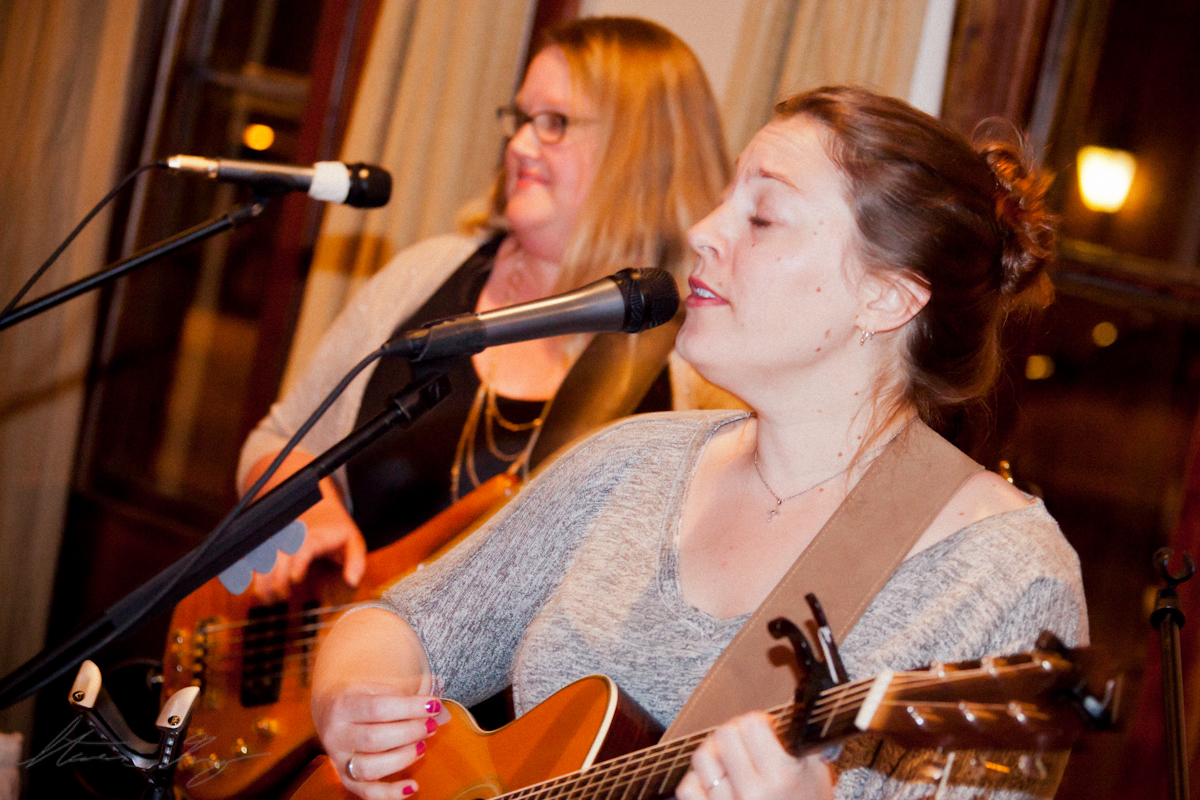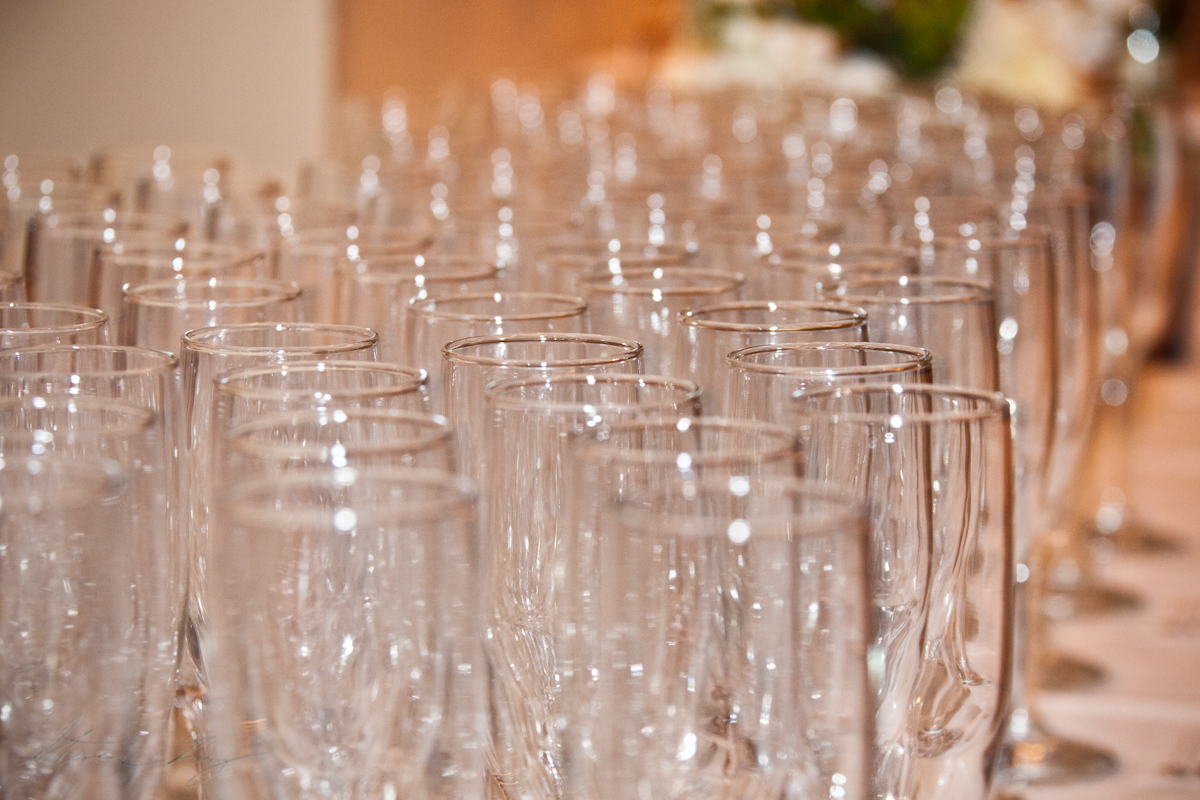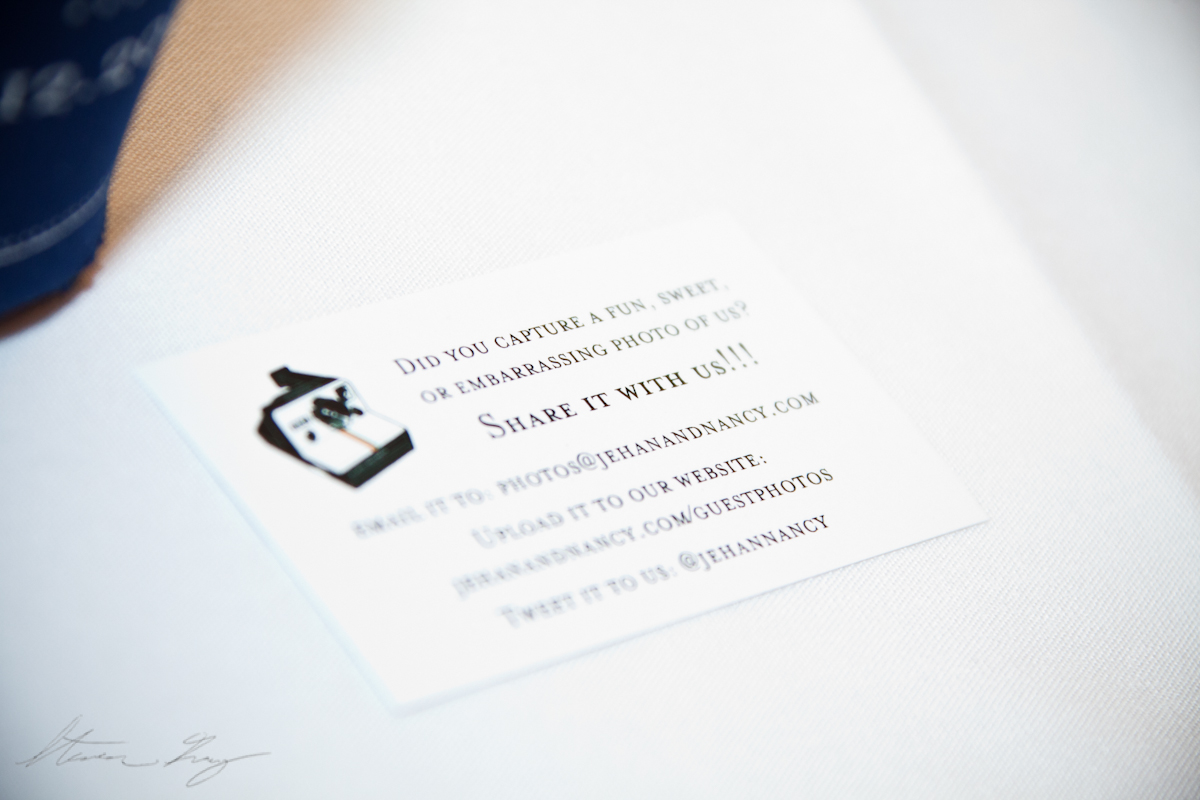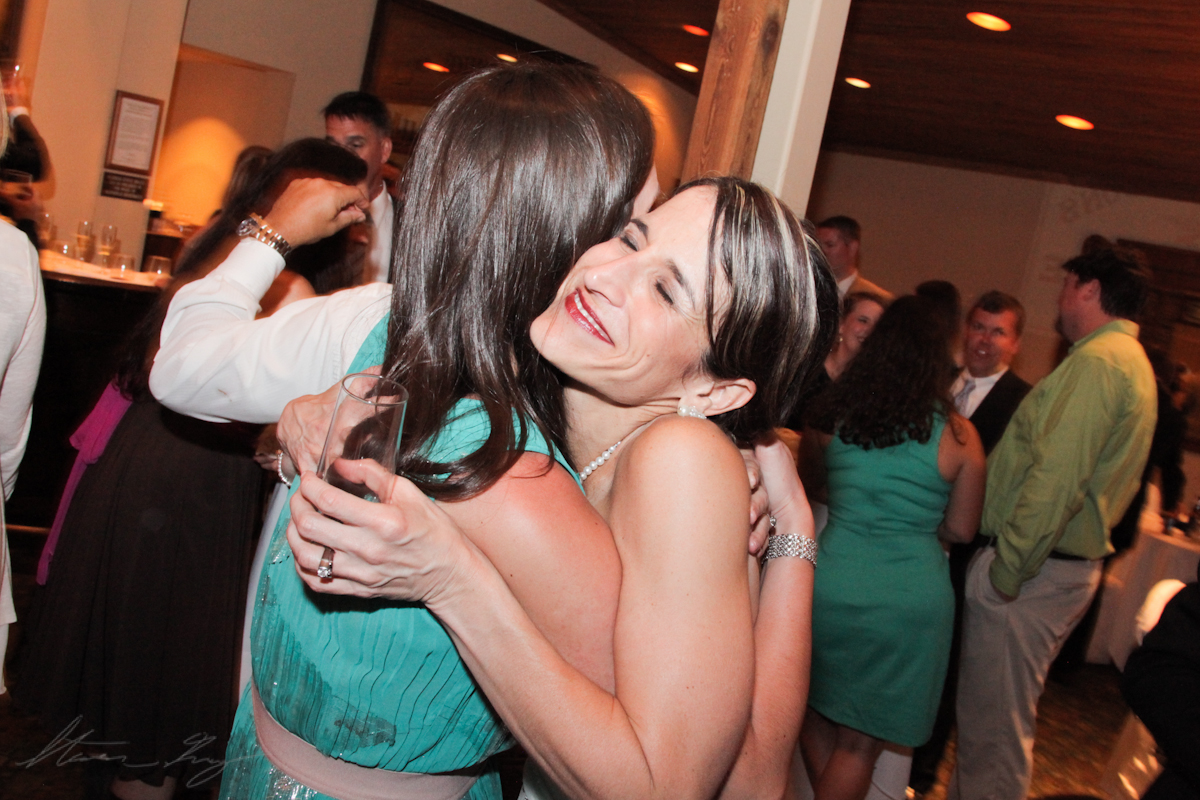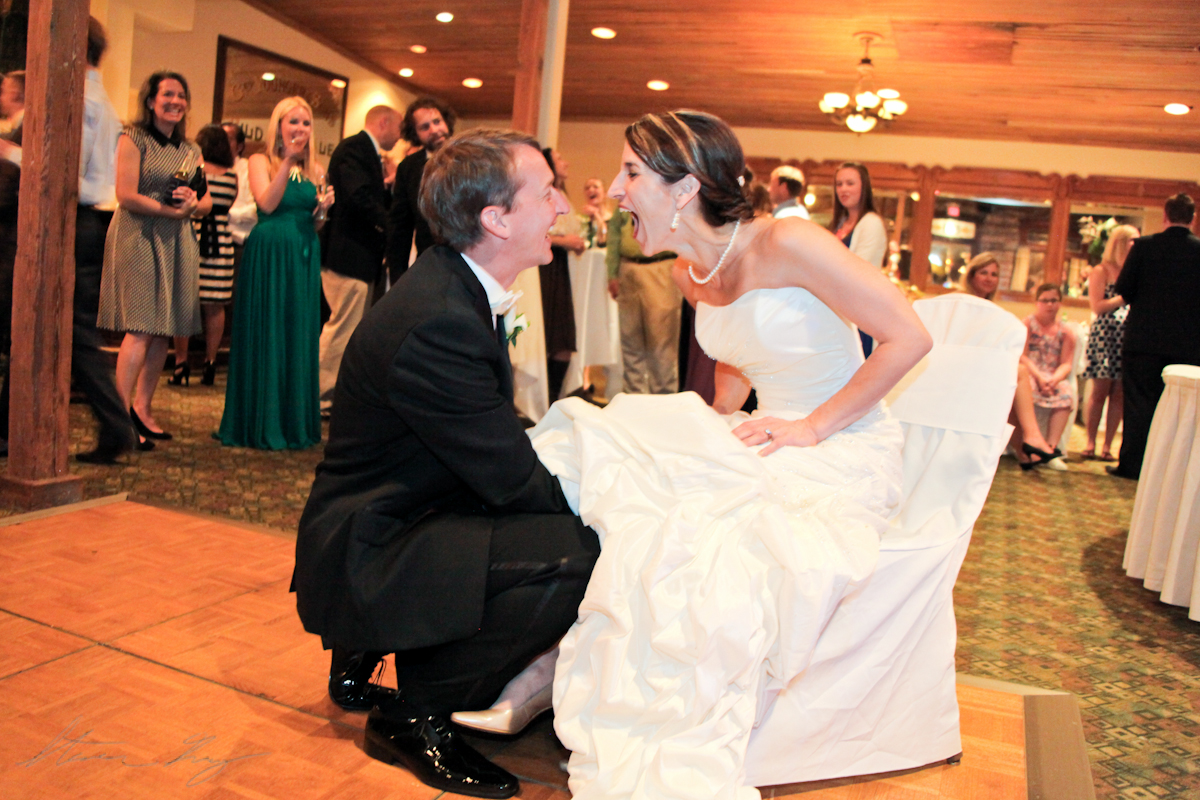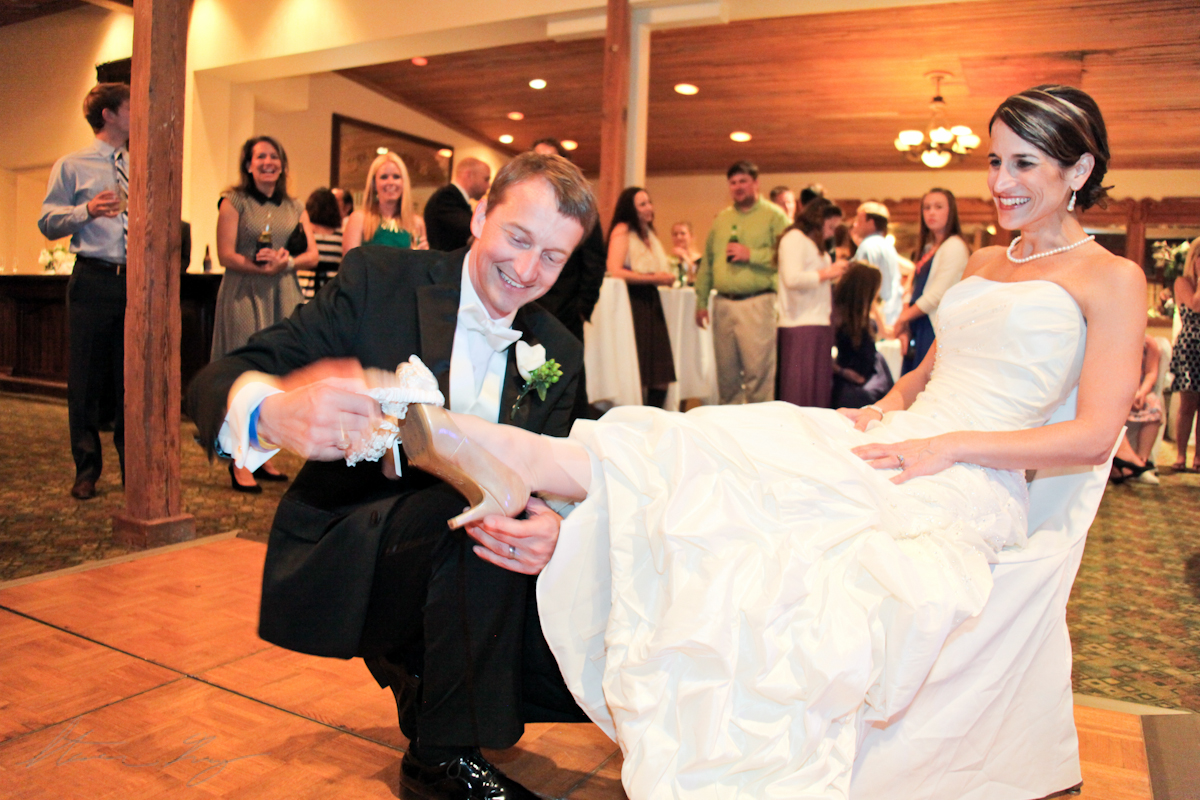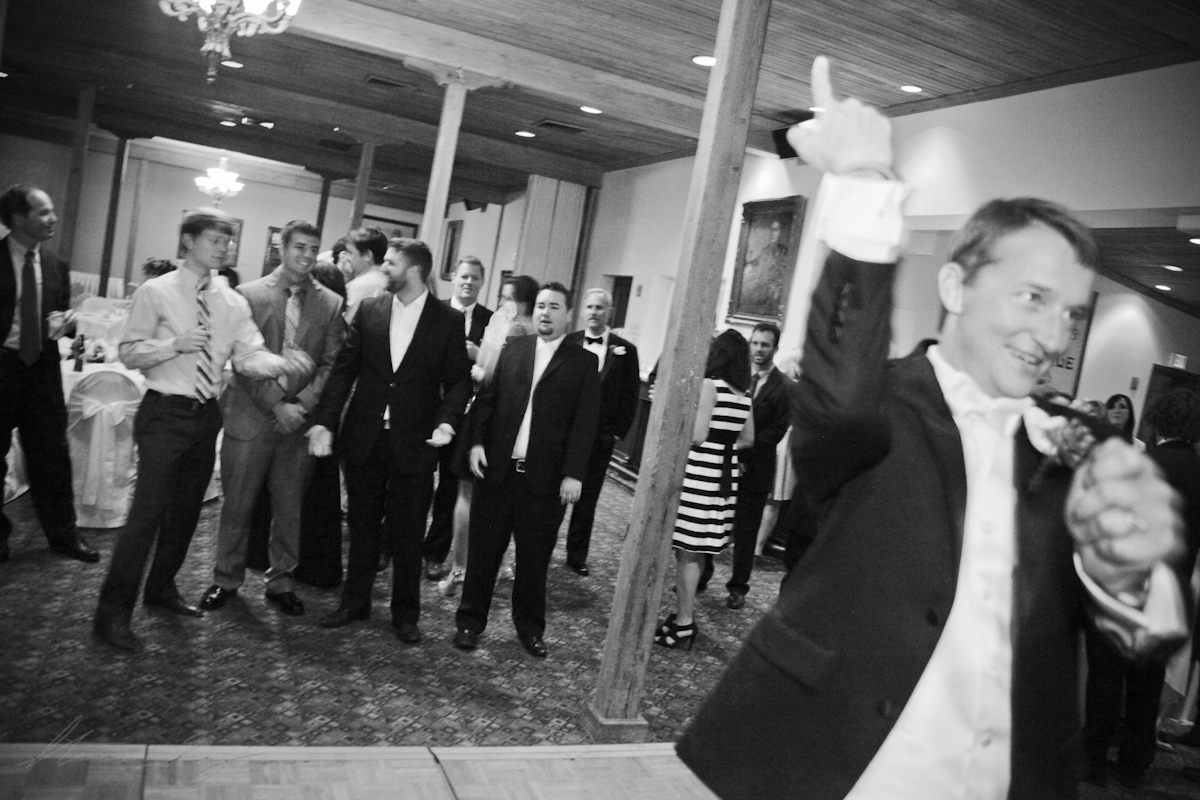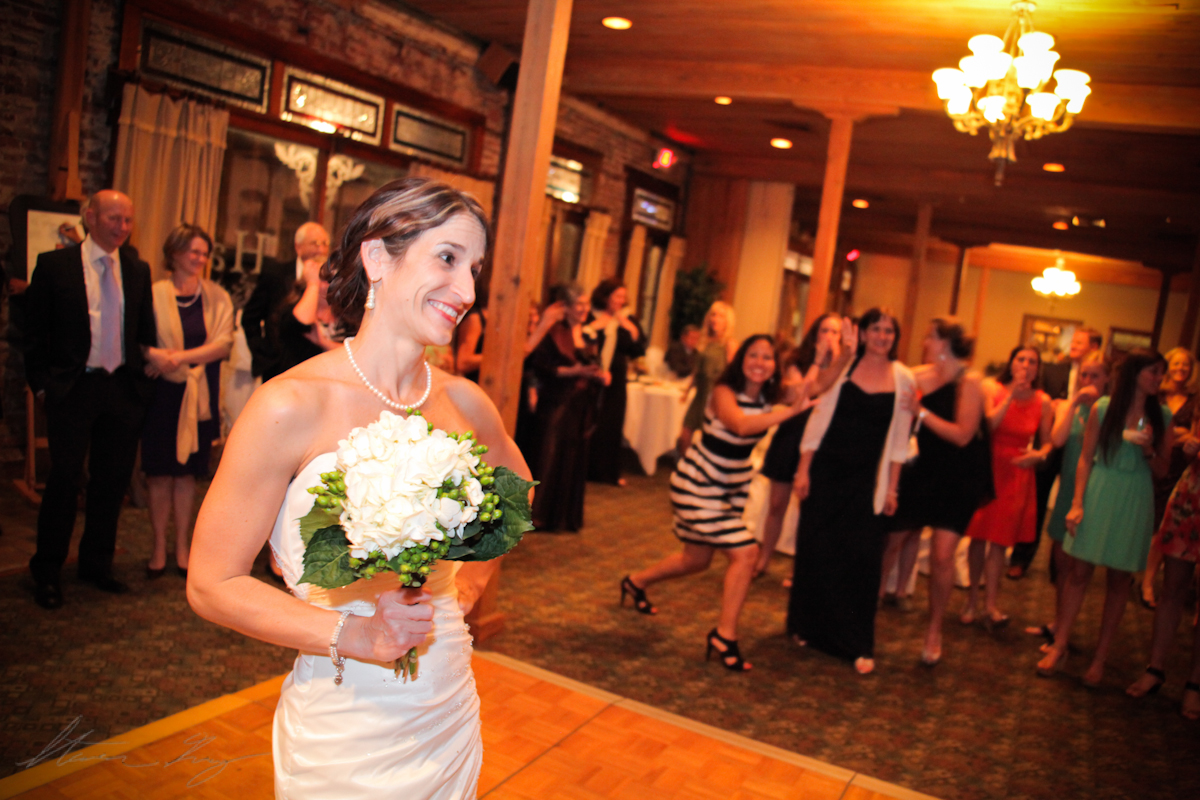 Last year, when I worked for Hill-Kelly, I met Jehan Clark, the brains behind the relaunch of Pensacola's long-running summer concert series, Evenings in Old Seville Square. Hill-Kelly was (and still is) a major sponsor of the event, and I talked with Jehan quite a bit throughout the summer as I brought vehicles every week and drew raffle tickets on the stage to promote the company.
We kept in touch after my departure from Hill-Kelly and Jehan after he became engaged to the lovely Nancy, Jehan asked me to photograph his engagement photos and wedding.
The photos speak for themselves. It was a great day, with plenty of smiles, plenty of dancing and music by the superlative Sarah Mac Band.
And I think you will agree that this is the best groom's cake ever. I think I put down about a dozen of those things...